Metro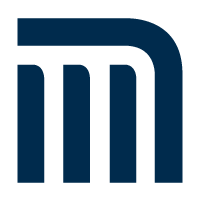 The Metro (Subway) system has a network of 12 lines that cover a large part of the city. You can use these trains to get downtown, to different bus terminals, tourist areas, the suburbs and other areas of interest. The subway station closest to the airport is Terminal Aérea Station, Line 5. It is a short walk from AICM Terminal 1, on Boulevard Puerto Aéreo, corner of Av. Capitán Carlos León González. Line 5 runs from Politécnico to Pantitlán stations.
Tickets cost $5.00 pesos each, and you can buy a reusable smart card at any of the network's 195 stations. Cards cost $10.00 pesos and the minimum recharge is $3.00 pesos. Seniors over 60 years and people with disabilities can ride for free.
For your comfort, the station offers service 365 days a year during the following hours:
Monday to Friday, 05:00 a.m. to midnight
Saturday, 6:00 a.m. to midnight.
Sunday and bank holidays, 07:00 a.m. to midnight.
For more information, you can download a map of the Metro here, or else visit the Metro's website

---
METRO (subway) map: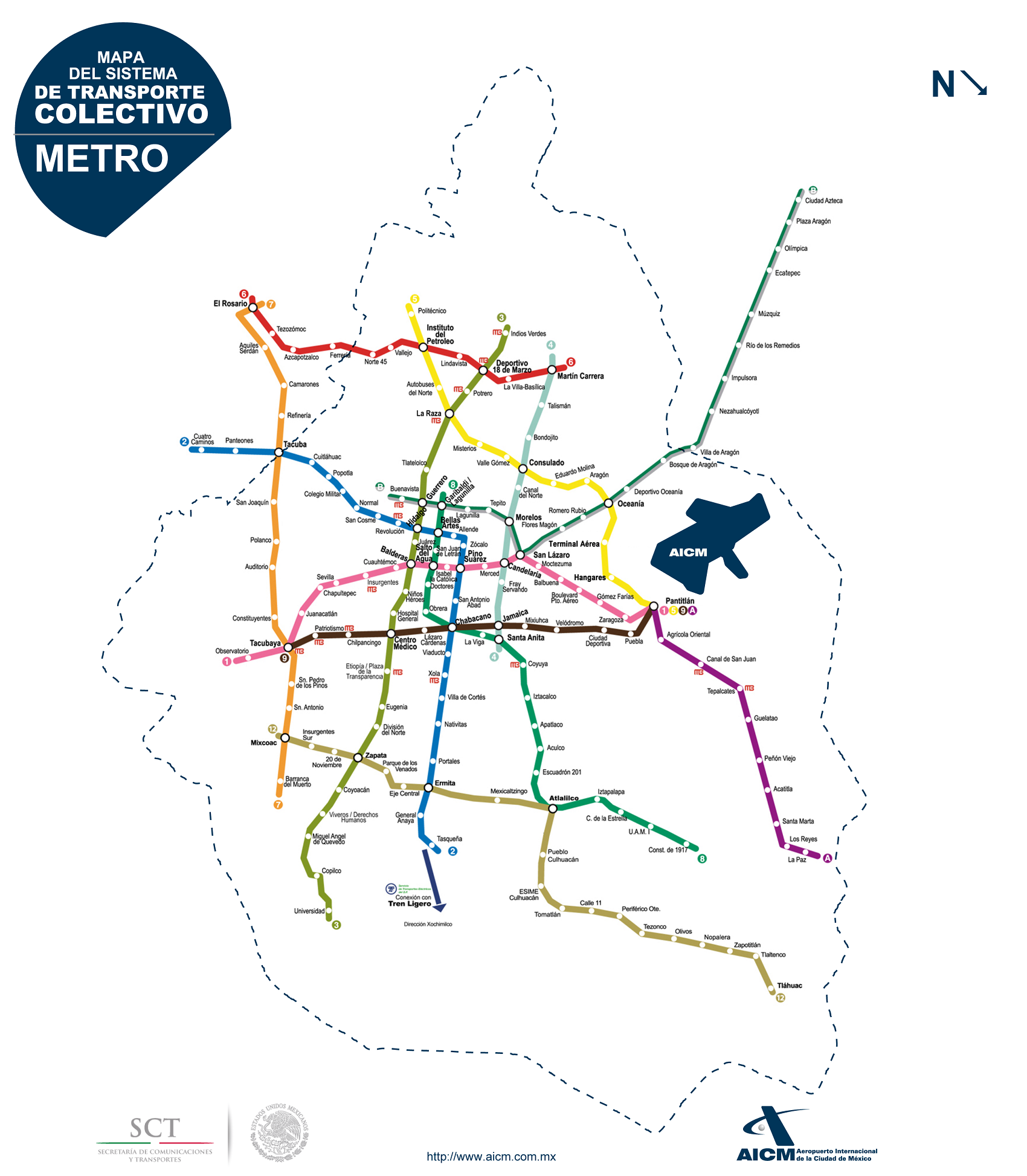 Revised/Last Update: July 25, 2017 10:21 am