Metrobus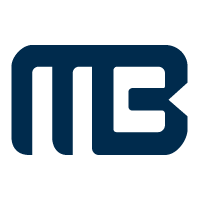 The Metrobus is a public transportation system operated by the government of Mexico City. It connects the airport with central Mexico City, as well as the capital's points of interest, including: Paseo de la Reforma Boulevard, the Bellas Artes building and other landmarks. The Metrobus has exclusive stations so you can get on and off comfortably and safely.
Take the Metrobus Line 4 heading towards the center of Mexico City. The first major station you arrive at will be San Lázaro where you can switch to the subway (Metro) or catch cross country bus services. From San Lazaro you can also take metro Line 4 all the way to the Buenavista Terminal. Here metro lines 1 and 3 and Suburban Trains (Tren Suburbano) run regularly to and from the city center. You can board Line 4 of the Metrobus at entrance 7 in Terminal 1 and entrance 2 in Terminal 2.
The service runs every day, 365 days a year. Buses have reserved spaces for wheelchairs, lugagee and security cameras.
---
Rates:
Payments are made through a Metrobús smart card, which can be purchased at sales/top-up machines, located at the Terminal 1 and Terminal 2 boarding areas.
The cost for the service is $30.00 pesos per person, per ride, departing from the Airport.
---
The hours of service are:
Monday to Saturday, 4:30 a.m. to midnight.
Sunday and holidays, 05:00 a.m. to midnight.
For more information, visit the website of the Metrobus 

---
Airport and terminals map: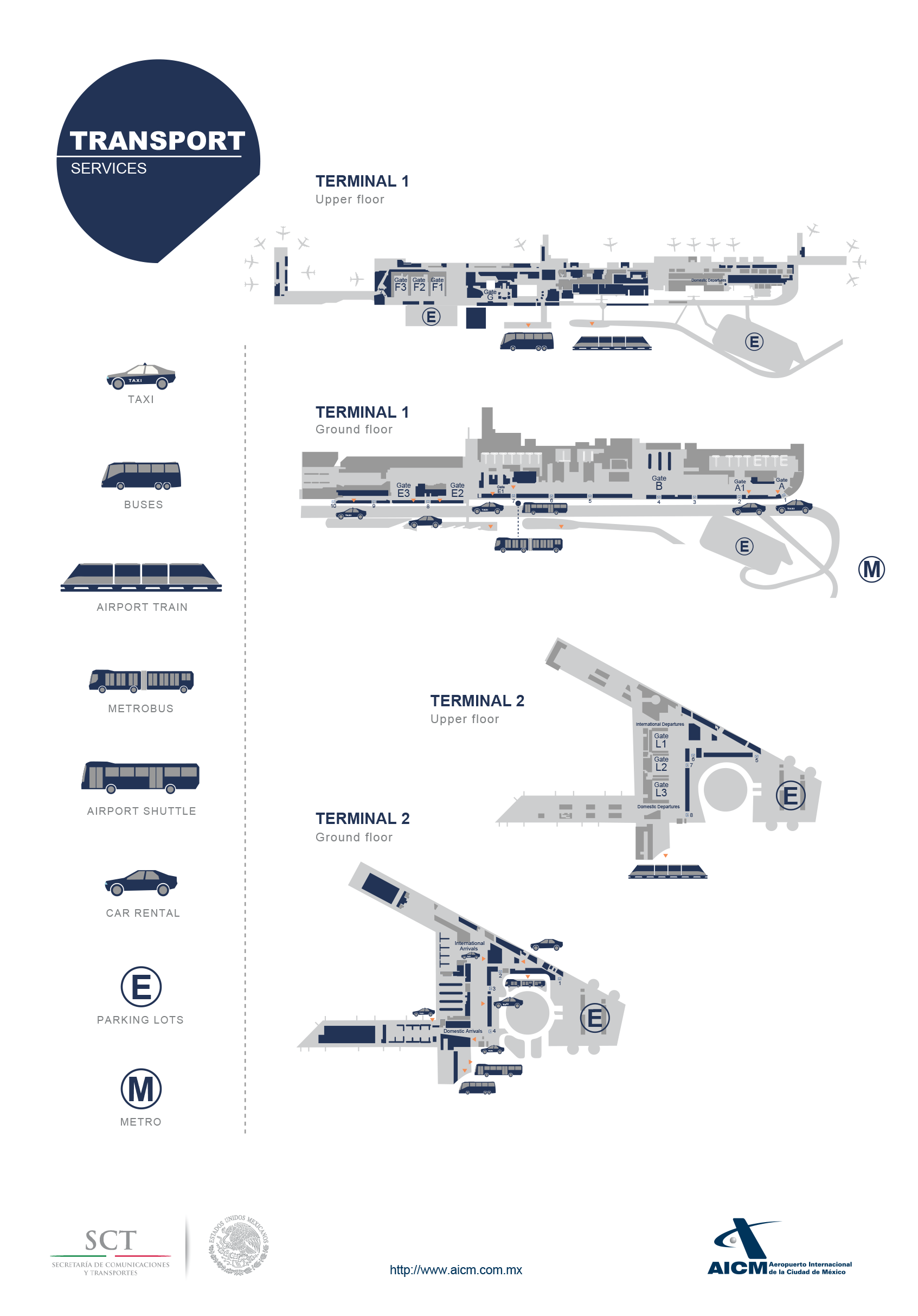 Revised/Last Update: October 9, 2013 9:13 pm